We Help Co-working spaces, Hubs, Shared Offices, Private Offices, Exotic Restaurants, Cafes & Lounges manage, monetize and market their spaces.
Workspace Management Solution Tailored To Your Needs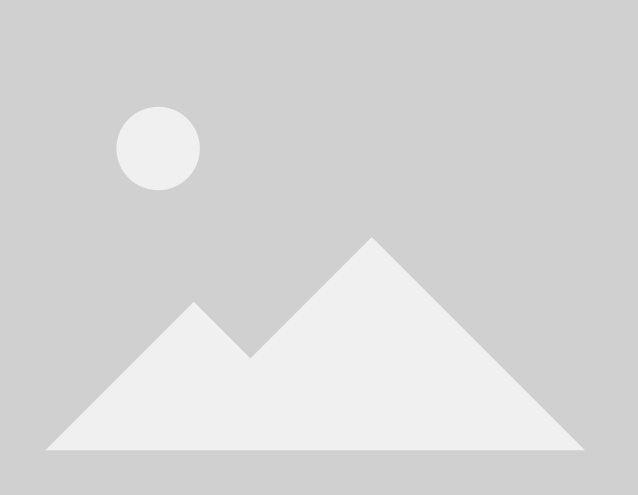 Digitize & Track Important Metrics
Manage subscription Plans.
Manage Multiple workspace locations.
Manage users of your workspace.
Location check-in & exit time tracking.
Internal and External Board rooms and Meeting rooms bookings.
Events broadcasting, posting, and invitation systems for co-working so you can track community impact and keep historical events records.
Virtual identification systems to verify subscribers and subscription status.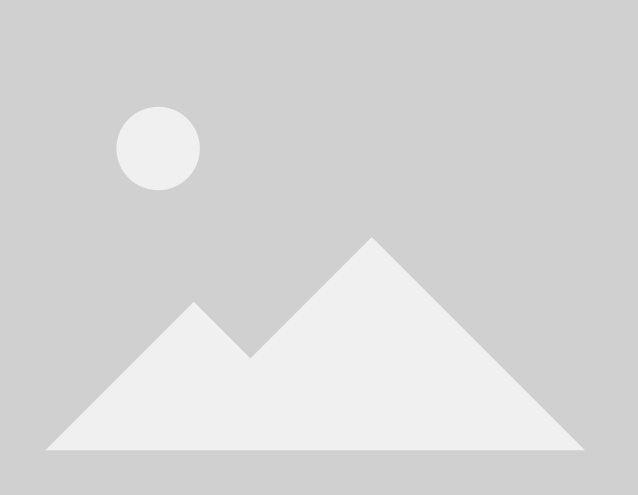 Maximize Workspace Profits
Internet & Device Access Management, and Analytics.
Guest management systems to invite.
Verify and manage guest visitations to your workspace locations.
Get specific features built for you at zero cost by sending in description of how you want it to work.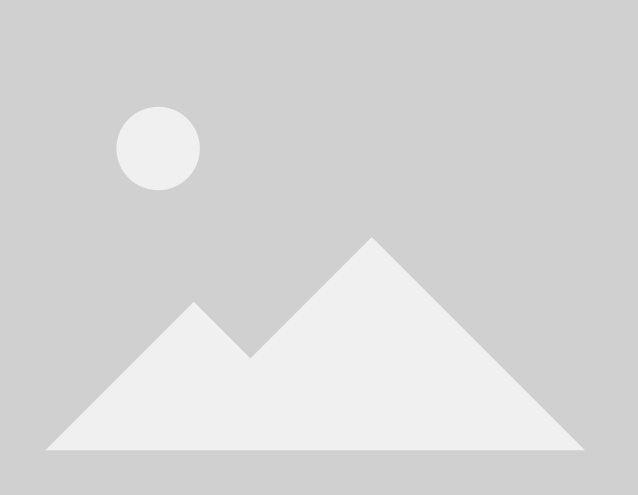 Manage People And Processes
Financial Management tools.
Track workspace related expenditures.
Financial reports, and forecasting.
Receive and Process payments online & offline through cash and direct transfers.
Pricing
$0.00
Upfront
Yes, we mean it.
Our goal is to provide you with all the software & digital tool, features and extensions to run a successful workspace without worrying about upfront cost. Your success means our success!
We charge $1 per Active user per month. This is added to your subscription fee on every user your workspace manages through our software solution
"Full subscription charge" + "$1 per sub. user" = Final Subscription Listing Price
...and Yes, you can change how the fee is charged and request for software usage discounts
Frequently
Asked Questions
Subscribe to our Newsletter
We are constantly improving our software with new features tailored to serve you better. Get notified about new developments.